You can listen JB Radio-2 either via your browser or via a standalone player like Winamp,iTunes,Windows Media,foobar and VLC.
We recommend the VLC Player as it works fine in any Os(Windows,Linux,Mac),plays all streams and it's free!Get it here!

---
JB Radio HTML5 Audio Web Player
This is the best option for you.Designed for all devices and browsers.
If Web player doesn't work or if you'd prefer a specific player, choose one of the links below.
---
Direct link: https://maggie.torontocast.com:8076/mp3

---
---
Direct link: https://maggie.torontocast.com:8076/aac

---
---
Direct links: http://161.97.135.80:8889/flac (without metadata)
https://maggie.torontocast.com:8076/flac (with metadata)

---
---
Download Our Android Application: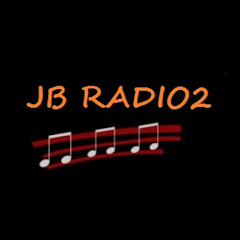 ---
---
Directories:
---
---
---